A corporate gift, a birth, a wedding, a message to pass on ... and why not a tender word on a soap.

We can create a personalised soap for you. Send us your crazy requests by e-mail.


More concretely, here is what we propose to you:

 - Either a personalised label
 - Or an engraved soap with a text, a logo, ...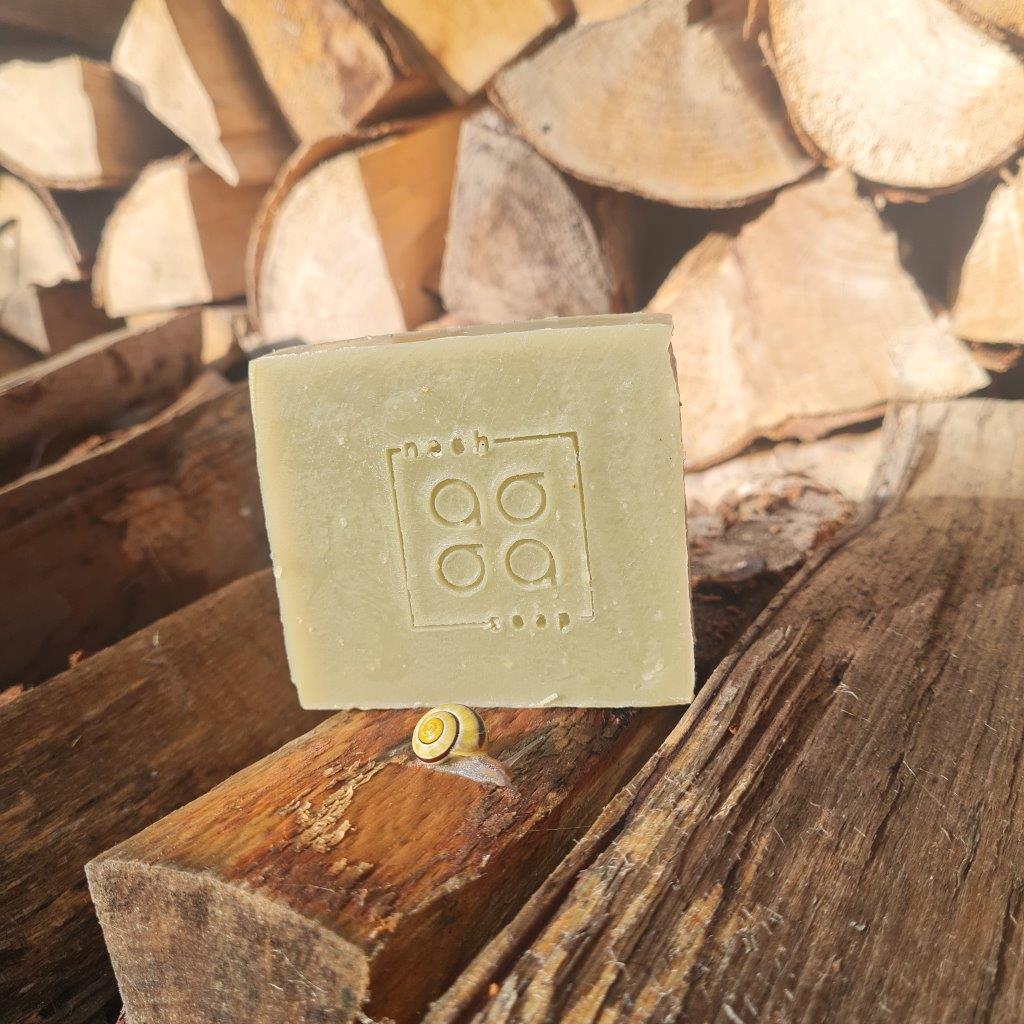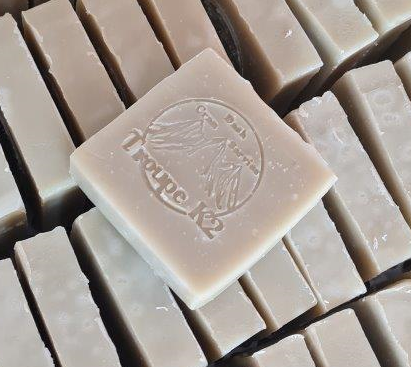 Everything is possible, and all this at a very reasonable price...  ;-)

Contact us for a personalized offer. contact@naoh-soap.be